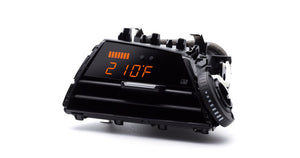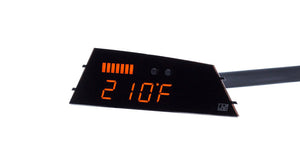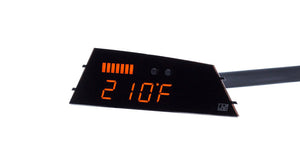 BMW M135i / M140i P3 GAUGE
BMW M135i / 140i
P3 GAUGE
Brand: P3 CARS.
For The Years, 2016-Present.
All Our Stock Is Brand New.
Free U.K. Mainland Shipping. 2-5 Working Days.
International Shipping +£80.  3-10 Working Days.
Digital Speed 
Boost (Vacuum) 
Battery Voltage 
Code Reading/Clearing 
Coolant Temperature 
RPM/Shift Light 
P3 Boost Gauge
Boost (Vacuum) 
Battery Voltage 
Dimmer Control 
Performance Timers (0-60) 
Ignition Timing 
Throttle Position 
Air Intake Temperature 
Exhaust Gas Temperature 
Dimmer Control
''
P3 Gauges is a specialist range of gauges that are fully integrated into an OE air vent providing a clean and sleek look once installed. All P3 vent gauges are colour matched to seamlessly match the standard interior light display.
P3 Gauges feature a multi-function digital display that allows you to view critical vehicle metrics like coolant temperature, intake air temperature, ignition timing, speed, RPM (with shift light) and battery voltage. The P3 Gauge also allows you to read and clear fault codes. The feature that gets used the most however is 0-60!''