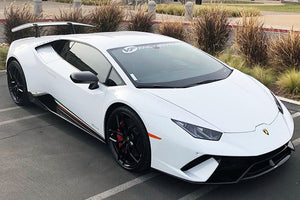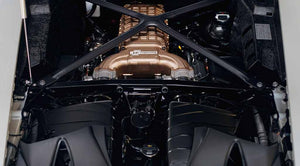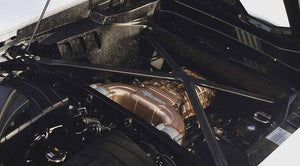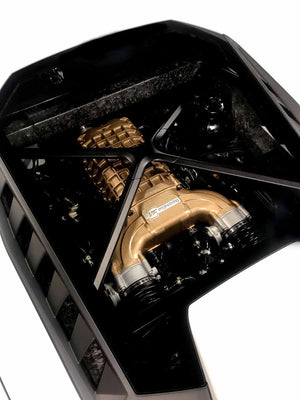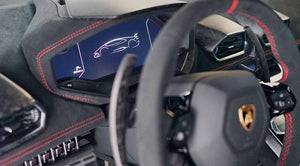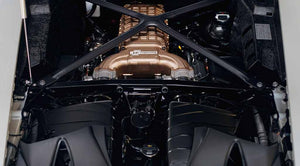 LAMBORGHINI HURACAN PERFORMANTE - VF ENGINEERING SUPERCHARGER KIT
LAMBORGHINI HURACAN PERFORMANTE
VF ENGINEERING SUPERCHARGER KIT
Brand: VF ENGINEERING.  
Part no: VF870 
870HP
All Our Stock Is Brand New.
Free U.K. Mainland Shipping. 2-5 Working Days.
Free International Shipping.  3-10 Working Days.
About VF-Engineering
VF-Engineering, Inc. uses state of the art processes to design, manufacture and evaluate the finest supercharger kits in the world.
The VF-Engineering facility is located in the heart of Southern California with an R&D department equipped with CAD/CAM and CMM machines, laser scanning and 3D modeling and rapid prototyping. The VF electrical and software engineering lab is equipped with an array of resources including an in-ground Mustang MD500 AWD Chassis dyno. All our products are created and tested in house to ensure optimal gains and factory like drive-ability and reliability. VF-Engineering products are and always will be proudly Made in the USA.