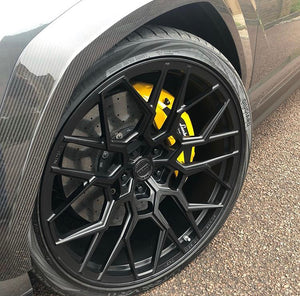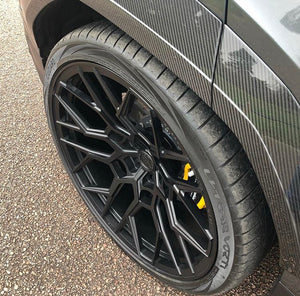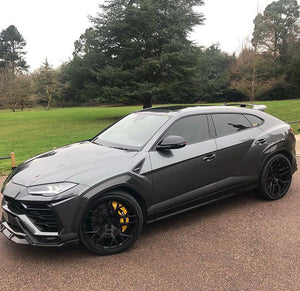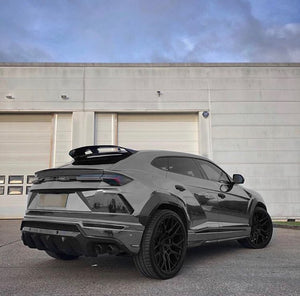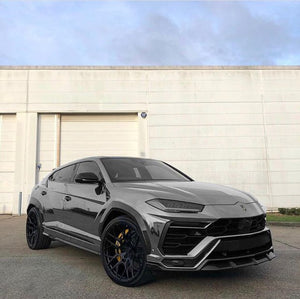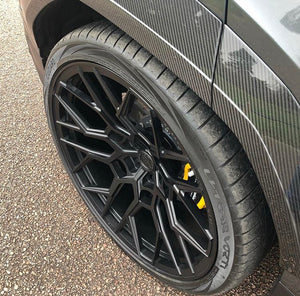 LAMBORGHINI URUS - NERO DESIGN CARBON EXTENDED SIDE ARCH ASSEMBLY
LAMBORGHINI URUS - NERO DESIGN CARBON
URUS
Brand: Nero Design.
CARBON EXTENDED SIDE ARCH ASSEMBLY
Shipping
Free U.K. Mainland Shipping. 3-8 Working Days.
+£350 International Shipping.  3-14 Working Days. 
If You Would Like The Aero Kit Fitted To Your Urus, Drop Us An Email. We Can Also Arrange Enclosed Transportation To And From Your Premises.
Nero Aero Program
''The NERO aero program for the Lamborghini Urus has been developed for performance, function and aesthetics.
The complete aerodynamic package has been CAD engineer designed and manufactured in house in light weight autoclave produced carbon fibre.
NERO aerodynamic components enhance aerodynamics, while giving the vehicle a more aggressive appearance''