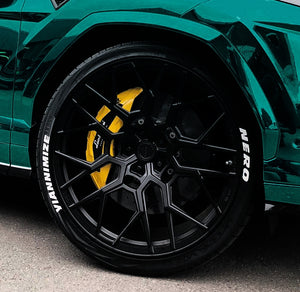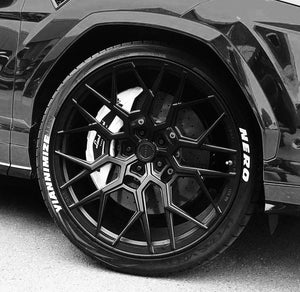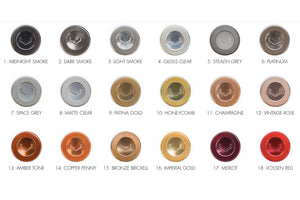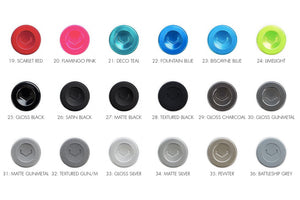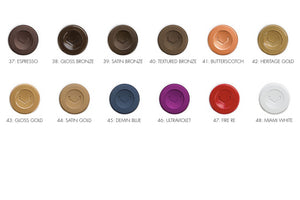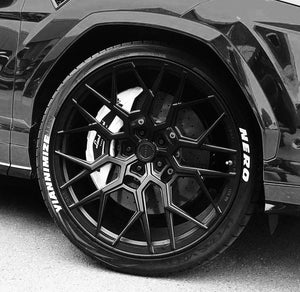 LAMBORGHINI URUS - NERO DESIGN FORGED 24'' WHEELS & TYRES NDS-1
LAMBORGHINI URUS - NERO DESIGN FORGED WHEELS NDS-1
Part no: NDS-1
URUS
Brand: Nero Design.
Please Note This Is For Wheels & Tyres.
(Tyre Wall Does Not Have The Yiannimize / Nero Logo On)
NDS-1 Wheels
Tyre Package
Wheel Spacer Pack 20mm
Shipping
Free U.K. Mainland Shipping. 3-8 Working Days.
Free International Shipping.  3-14 Working Days. 
The NDS-1's varying spoke depth allows for an elegant contrast of polished and brushed surfaces, submerged in any of our 40 sublime finishes.
Aggressive and complex, the NERO Forged NDS-1 wheel's mesh style is modern and radical, designed to complement the sharp lines of any modern day supercar.
''Many forged alloy wheel manufacturers utilise the simplest designs and most common machining techniques to benefit from increased production times.​
​The NERO lineup does not compromise its exclusive and complex design for manufacturing ease.''