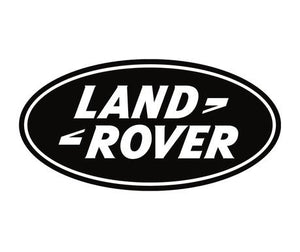 Land Rover Discovery 3 - 4 Facelift Kit (Colour Coded)
After Much Request We Decided To Provide A Direct Kit Which Provides You With All The Exterior Parts Required To Facelift Your Discovery 3 Into A Discovery 4.
All The Parts Provided Are Genuine Land Rover Discovery 4, Removed From Non Accident Damaged Models. And Where Stated, Brand New.
This Package Includes Parts Primed & Painted To Suit Your Car.
Our Package Includes:
2x Front 2014 Facelift Halogen Headlights ( Valeo ) New
2x Rear Lights 2014 Facelift Rear Lights ( Valeo ) New
2x Front Wings With Grilles 
Front Bumper Complete ( Fogs, Sensors Etc )
Front Grille New
Bonnet Lettering ( Black Or Silver ) New
6pc Wheel Arch Trim New
3 to 4 Front Bumper Wiring Loom New
Lights Resistors New
Free U.K. Delivery On All Of Our Packages. (U.K. Mainland Only)
**Please Note This Package Can Be Shipped Worldwide For An Additional +£400**