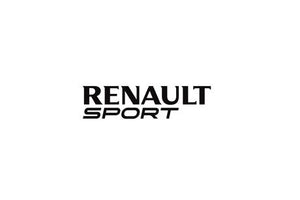 Renault Clio Sport 197/200 - Megane Sport 225 Running Gear
After Much Request We Decided To Provide A Direct Kit Which Provides You With All The Running Gear Required To Convert Your Clio 197 / 200 Into A Turbo 225 / R26.
All The Parts Provided Are Genuine Renault Megane Sport Parts. Removed From Non Accident Damaged Models, With Low Miles.
Our Package Includes:
Engine Complete, (

All Ancillary's Including Turbo

) 
Gearbox (225) 0000 
Megane Engine Loom 
Radiator
Intercooler 
Gearstick/Shifter & Linkages 
ECU (R26 Software Coded) 963 
Water Pipe Hoses 
Engine / Gearbox Mounts 
Driveshaft Complete
Down-pipe 
Link Pipe

Aftermarket 

Cambelt & Aux Kit (New)

Aftermarket 

Exhaust Heat Wrap (New)

Aftermarket 

Exhaust Joiner (New)

Aftermarket 

Turbo / Engine Heat Shield (New) 

Aftermarket 

Intercooler Universal Pipework Kit (New)
We Can Also Provide Branded Aftermarket Products For Those Who Are Looking For More Power. Such As 630cc Injectors, Decat And Many More. Email Us For A Quote.
Free U.K. Delivery On All Of Our Packages. (U.K. Mainland Only)
**Please Note This Package Can Be Shipped Worldwide For An Additional +£400**